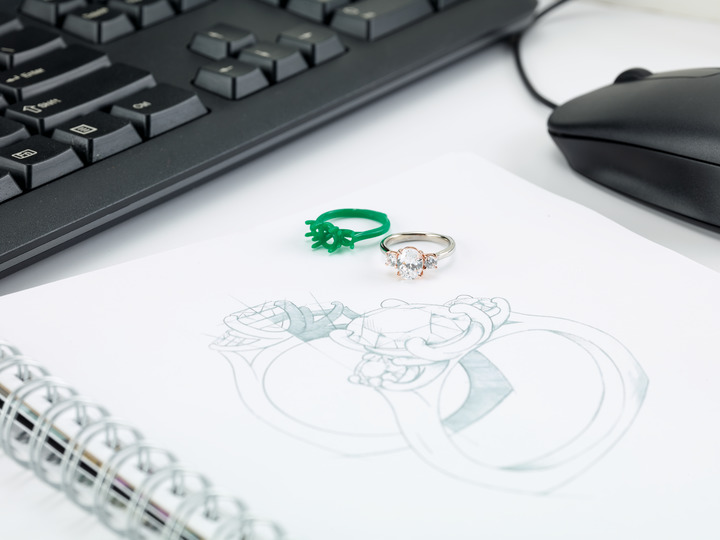 Crafting Customized Jewelry and Repairing Accessories
At Baab's Jewelry, we want to help you make educated diamond purchases. With long-standing relationships with our direct diamond importers, we have access to the largest selection of quality diamonds available. Purchasing a diamond requires both education and patience. Amanda is a graduate gemologist certificated by the Gemological Institute of America and will be happy to help you through the complete process. With prices guaranteed to beat our competitors, we are confident that your experience at Baab's Jewelry will be a positive one.
Feel free to contact us with any questions or appointments.